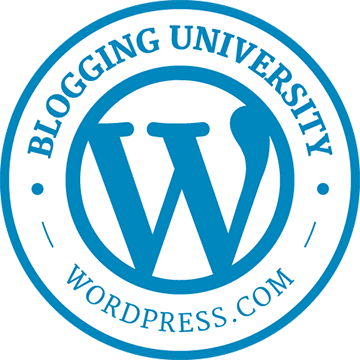 Note to my readers: I'm finding that creating a post worthy of publishing every day is more time-consuming that I expected. So I am going to spread out the assignments and take some days off. Today I'm going to take another liberty and combine yesterday's topic, which was to write about a photo, with today's, which is to write about a quote.
You are looking at an original copy of the First Folio of the plays of William Shakespeare, printed in 1623. Scholars consider it one of the most influential books published in the English language; I think of it with a reverence second only to the Bible.
Last year, to commemorate the 400th anniversary of Shakespeare's death, the Folger Shakespeare Library in Washington, D.C. toured some of its First Folios for display in all 50 U.S. states. I was able to see this book in a small display located less than an hour from home, in a park in Wauconda, IL.
The First Folio was amazingly approachable. There was a short line to stand before the book in its clear protective display case. I was allowed to photograph it, though without a flash.  I was only inches away, close enough to read these pages from Hamlet. The book was open to Act III, including one of Shakespeare's most famous soliloquies:
"To be, or not to be: that is the question:
Whether 'tis nobler in the mind to suffer
The slings and arrows of outrageous fortune,
Or to take arms against a sea of troubles,
And by opposing end them? To die: to sleep;
No more; and, by a sleep to say we end
The heart-ache and the thousand natural shocks
That flesh is heir to, 'tis a consummation
Devoutly to be wish'd. To die, to sleep;
To sleep: perchance to dream: ay, there's the rub.
For in this sleep of death what dreams may come…"
I love the poetry of this passage. And I like way the reader feels Hamlet's painful place in life, that he is desperate enough to consider taking his own life. I like it even more when he makes the courageous choice to live rather than die. In the end, he does die, but bravely, on his own terms, and not by his own hand.
"Good night, sweet prince. And flights of angels sing thee to thy rest!"