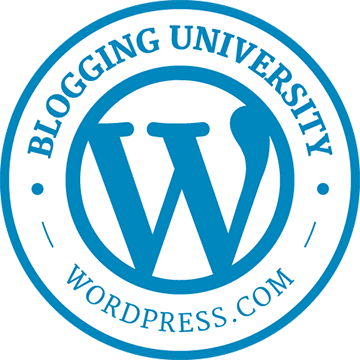 Today's assignment is to write a post based on a map. I am doing that, but you will have to read for a while before we get to the maps.
It was, I don't know, maybe 2013 or -14, a late afternoon, when my phone rang.  I didn't recognize the number that came up, but I knew the 319 area code.  It is for eastern Iowa, where I was born and raised.
A family friend was calling to tell me that our old farmhouse was on fire. In fact, it was engulfed in flames shooting up into the sky. It was a planned burn, he said, by the latest owners who apparently found it the easiest way to get rid of the house.
His words were a punch to the gut. Granted, I hadn't lived full-time in that house since I had left for college 40-some years earlier. My parents had sold the farm in the early '70s when they moved to Colorado Springs; their buyers had also sold it, as those owners possibly did also. I had lost track of how many owners there were. Later I would learn that the last ones had bought the property for the land and the other buildings. They did not intend to live there.
Two or three years after that phone call, Mom died. On the day that my brother, his wife, and I went back to bury her ashes, we drove by the old place. The house was not only gone, but there was no sign it had ever been there. The foundation had been removed, and the lawn was repaired. We couldn't get close enough for a good look because a locked gate blocked the driveway.
It's just as well, I guess. Now the home, and the farm, can be however I want to remember them. And I choose to remember them as being grand.
The house was very old, even when I was growing up. How old? I'm not quite sure. Mom told me when I was young that it had been built in the 1840s, but I can't verify that.
However, from studying the deeds in her scrapbooks, I know that the farm came into her family when Johannes Hagen and his wife bought it in 1884. From then, it was sold from parents to children through the generations, always for the price of $1. When it came to my parents in 1936, the recording fee was higher than the selling price.
This is a photo from my scrapbook, showing the house as it looked in 1947, when my parents brought me home from the hospital.
•••••••
All right. I'm ready to get to the maps now. Last week I was cleaning a closet and came across this musty old book, printed in 1966.
Let's look inside it and zoom in on my family farm. First, here's the map of Iowa, showing where our county, Scott, is located.
Within Scott county, here is our township, Sheridan.
And within the township, the red box marks our farm.
So that is the exact location of the farmhouse that no longer exists.
Except that, of course, it most certainly does still exist. In Mom's scrapbooks, in my photo albums, on the memory quilt that my sister-in-law stitched for Mom's 90th birthday. And in the hearts and memories of those of us who ever lived or visited there.