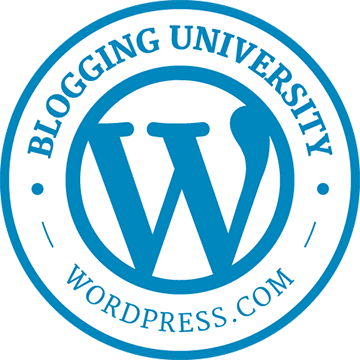 Today, again, I am combining two assignments into one post. In the first, I am to write about a place where I have spent time observing my surroundings. In the second, I am to critique a piece of artwork.
On Friday I had the pleasure of seeing The Post at the Woodstock Theatre—Classic Cinemas. I arrived early for the 11:25 a.m. show so that I could watch, listen, and soak up my surroundings for this assignment. It was a pleasure to spend time in this recently renovated and expanded theater. Like other buildings in our town, it maintains its historic charm while using renovations to stay current and comfortable.
Woodstock Theatre has not jumped on the bandwagon of recent changes that may or may not be popular with movie-goers. Unlike some chain theaters, it does not make you select a seat when you buy your ticket. You can walk in, look around, and sit where you please. And the heat is actually turned up. You do not have to keep your coat on throughout the movie; your feet stay warm. The seats do not recline but are new and cushiony.
There were more movie-goers present than I expected on a Friday morning. The majority of us appeared to be of retirement age. Some, like me, sat by themselves but looked unconcerned about being there solo. Others were in pairs, quietly chatting. We didn't have to be told to silence our phones or to be quiet during the movie. I had the impression that we had all come, not to kill a couple of hours, but to experience this particular film.
I looked forward  to seeing The Post when I first heard about it, and more so after seeing the trailer. I love newspaper movies, at least partly because I used to work part-time at a community newspaper. This is not to imply that The Woodstock Independent is much like The Washington Post. But my time at the paper strengthened my appreciation for our First Amendment rights, which lie at the heart of the film. Though the  events took place in 1971, I expected the film to speak to our current times. And it did. Having two of my favorite actors, Meryl Streep and Tom Hanks, lead the cast was a bonus.
So I was prepared to love this film, and I most certainly did. All of the clichés apply. I laughed and I cried. At times I had to remind myself to breathe. Occasionally, I wanted to call out, "Don't believe that. It's a lie." I thought that I remembered the events of 1971. But I had forgotten some details and did not appreciate the significance of others at the time. The film entertained me while it educated me, from its opening scene in Vietnam to its closing scene, with its great irony.
I was so engrossed in the movie that I forgot I was supposed to be observing my surroundings for an assignment. There was one time, though, that I did glance at a woman, a stranger around my age, sitting near me. It was during a scene of protestors demonstrating their support of our First Amendment rights. I thought her face reflected my feelings—a grim satisfaction at seeing people standing up for a just cause.
On our way out of the theater, she turned to me and said, "I wish that everyone would see this movie." And that is exactly my conclusion. If you have an opportunity to see The Post, I hope you will.
Need more convincing? Here's the trailer: