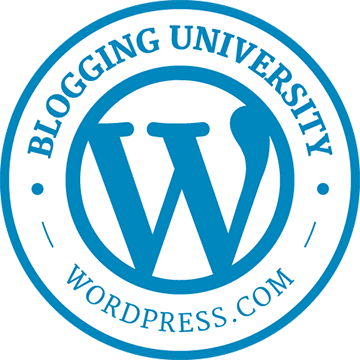 Today's blogging assignment asks me to respond to a tweet. Since I am pretty much a Twitter addict, this will be both fun and a challenge. I have "favorited" 252 tweets over the past few years. How could I choose only one? I ended up not using any of them but going with a timely one posted last night.
When I began this blog, I had two self-imposed rules: don't get too political; don't get too personal. I think I have, for the most part, followed those rules. In order to continue to, I'm going to have to bite my tongue —or I guess, my typing fingers—as I write today.
In accepting the Lifetime Achievement Award at the Golden Globes last night, Oprah gave a speech that many in her audience were hungry to hear. She did what she encouraged us to do: she used the most powerful tool at her disposal by speaking her own truth.
Ms Winfrey is a very wealthy, very powerful person, yet she seems to remember that she has not always been either. She used her own intelligence, drive, and courage to earn all that she has acquired in her life. And I admire her for that.
I also admire her desire to make the world a better place for girls who begin their lives like she did. And, of course, doing that would make the world a better place for all of us, despite race, gender, economic class. I applaud her vision and compassion.
Her words remain in my memory. I woke up this morning happier and more at peace for having heard her speech last night.