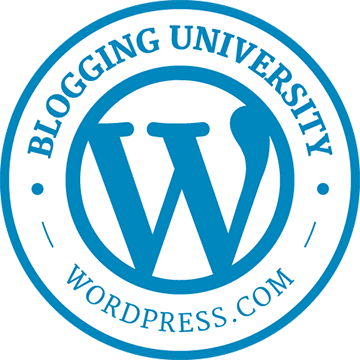 To my readers: Today's assignment is to pick one word from a list of six and to write a post inspired by the word. I selected the word choice, but I'm not going to apply it to myself. Today I'm writing about Andrea Jackson, the main character in my new novel. Note: There will be NO spoilers in this post.
Andrea's choices in Teaching Mysteries 201: The Strike
Andrea, a high school English teacher in a small Northern Illinois town, begins the third year of her career with a huge choice hanging over her head. A teachers strike is looming. Will she choose to take part in a strike, risking the job she has grown to love? Her parents don't want her to. Her boyfriend, a police officer, tells her that striking is illegal. Her conscience asks if she would be turning her back on her students. But she knows she must decide for herself, and she knows how much is at stake. What should she do?
Andrea has been dating Tom for nearly three years and is hoping the relationship will progress. But when she gently nudges him, he says he is not ready yet, that he is happy with things as they are. Should she accept the status quo and hope that the relationship will grow more serious in the future? Or should she choose to move on?
Andrea has learned a lot of about the art of teaching during her first two years. But there is always that ONE kid in THE class to contend with. Andrea has to choose how to handle the discipline problems presented by a rude, disruptive student, as well as the friends who encourage his antics and the parents who claim he can do no wrong. How can Andrea keep the peace in her classroom?
A good friend of Andrea's asks her a huge favor, one that could jeopardize her romance with Tom and her standing with her principal. Should Andrea choose to put friendship above all else, or should she consider her own needs first?
Another close friend and a fellow teacher has made a risky choice. When Andrea finds out what he is up to, should she keep his secret, confront him, or turn him in?
All choices come with consequences. Andrea has her hands full making decisions and living with the aftermath. It's a good thing she is a resourceful young woman.
Note: Anyone who would like to read this novel will find it for sale here. If you live in my area, you will also find it at Read Between the Lynes and the Woodstock Public Library.